MDrive Intelligent Motors
Family of Integrated Motors
Reduce machine size, cost, and complexity with the world leader in integrated motors — MDrive®.
MDrive products integrate motor, driver, controller, internal encoder and closed-loop performance, all in one compact package. Units are programmable and networkable, satisfying the motion control requirements of many new and existing applications.
The complete family of MDrive intelligent integrated motors includes: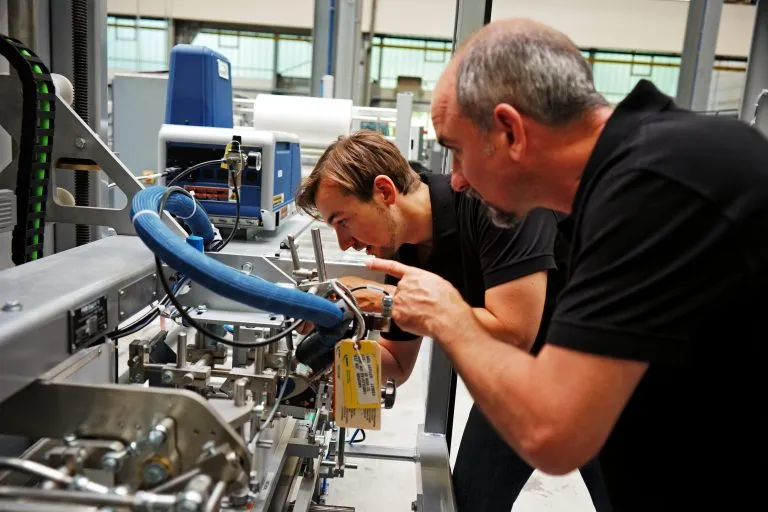 Robust integrated motors that especially well suited for industrial applications with options  such as sealing, industrial networks, and either an incremental or multi-turn absolute encoder.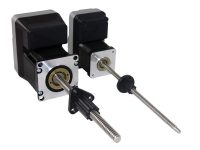 Built on the Liberty* MDrive platform with the addition of external linear mechanicals or an electric cylinder.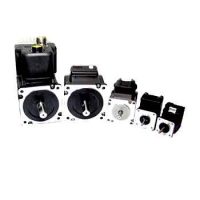 Ultra compact integrated motors with the broadest range of configurations.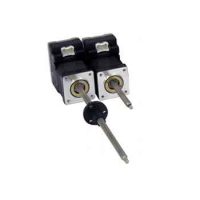 Built on the MDrive Plus platform with the addition of linear mechanicals.
When it comes to your form, fit and function requirements, don't settle. Get precisely what you need working with us. We know motion.
Contact us with any questions about how we can help you with your motion application or for assistance with your IMS products.
Browse our resource section and find the most useful tools and documents for all our products.