Motion drives and controllers
Motor and driver products
Panel and PCB-mount motion drivers and controllers deliver an easy to use and integrate compact motion control solutions for a wide range of applications.
The complete family of Motion Drives and controller products include:
Microstepping drive and ontroller for programmable motion, or drive only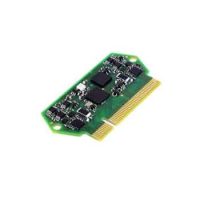 Ultra-compact drive and controller with  development board options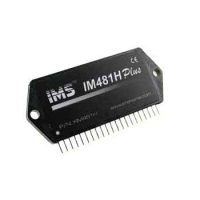 Ultra compact integrated motors with the broadest range of configurations
When it comes to your form, fit and function requirements, don't settle. Get precisely what you need working with us. We know motion.
Contact us with any questions about how we can help you with your motion application or for assistance with your SEM products.
Browse our resource section and find the most useful tools and documents for all our products.